Usually when it's cold outside, like today, all I want to do is just stay home and be rugged up tight. Ah but alas, sometimes you have to leave the comfort and warmth, and pop out for lunch and a few errands. So here's a quick lazy Sunday FOTD 🙂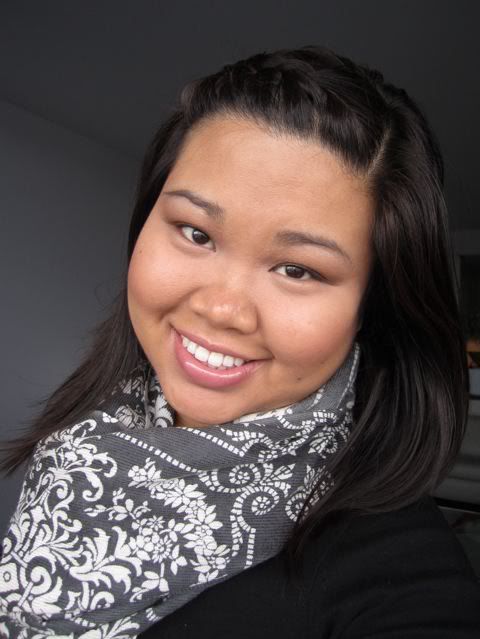 Lol my scarf is like as big as my head :S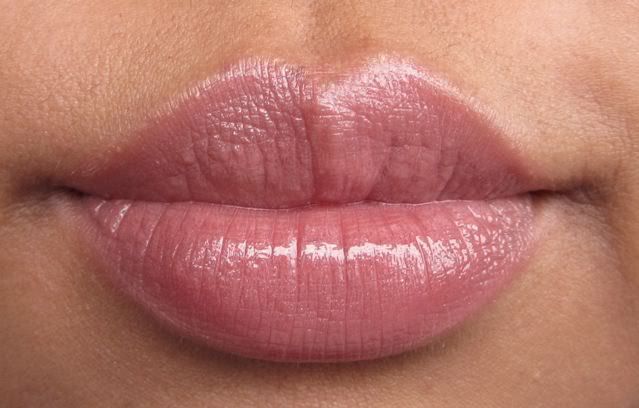 MAC MSF Natural in Medium Dark
Face of Australia Pressed Powder in Bronze*
NARS Deep Throat blush
NARS Albatross
All from the UD Naked Palette:
Creep smudged into the upper lash line 
Virgin mixed with Naked under the brown and to blend
Face of Australia Divine Shine Lip Plumper in Lavish Instinct* (review coming soon, love this)
Hope you are all enjoying your weekend! Did you get up to anything exciting?
*This product was provided for consideration. My Disclosure Policy can be viewed here.