Eyeliner is definitely one of my top essentials when it comes to eye make up. It just does wonders to define and enhance your eyes. Use a pencil liner for a softer look or a liquid liner for something more dramatic. Well today, I bring you a bit of drama with Benefit Magic Ink!
Benefit's Magic Ink is a rich, blackest black liquid liner that takes you from drab to fab in seconds. The formula applies like a dream and dries quickly to a fab glossy finish. Oh and once dry, it doesn't move. It stays on all day and all night too! So great for those, who like me, have oily lids and are too lazy to touch up their make up during the day.
The product comes in a little pot with a brush applicator, making to super easy to use. I really like the brush as it's quite thin, meaning you can control the thickness of the line you want, and it's also flexible, so there's no pressure at all on the delicate eyelid area.
To apply, I start from the middle of my eyelid, working my way out in smooth short strokes as close to the lash line as possible. Then I go back and line the inner corner of my eye. I find using smaller strokes rather than just drawing one straight line helps to ensure accuracy, so that your liner looks perfect each and every time!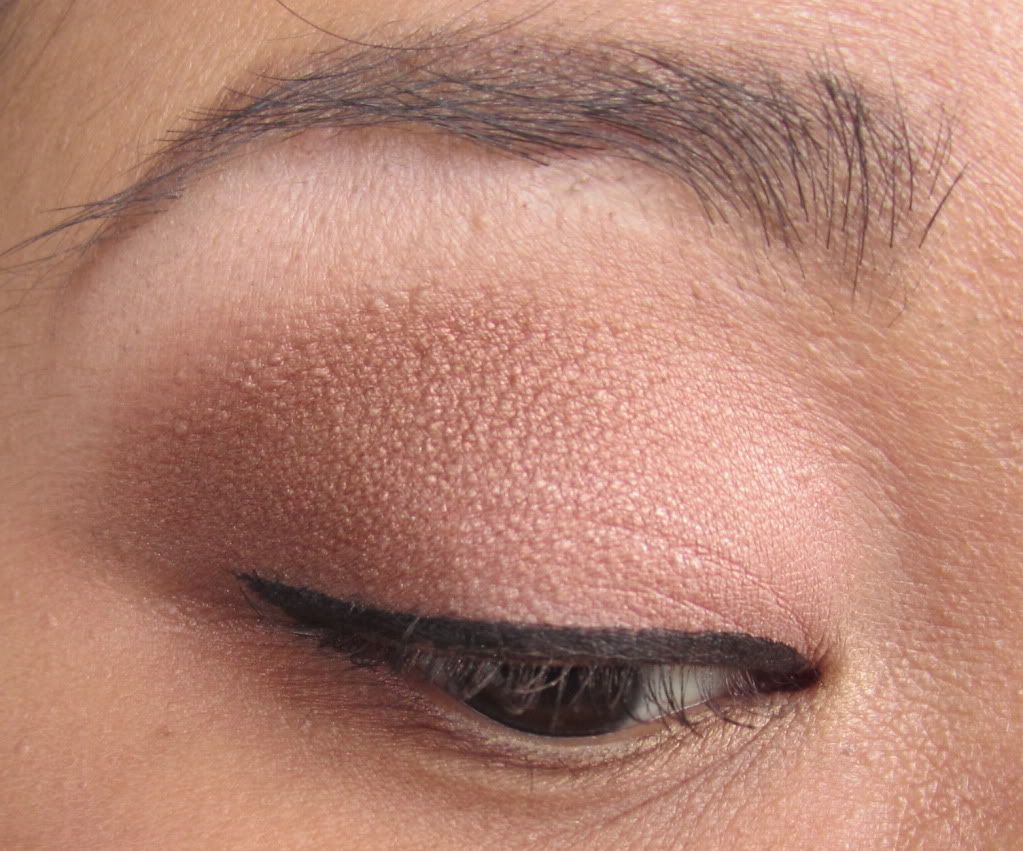 Look Breakdown*~
Urban Decay Primer Potion
Available now at all Benefit counters and online. RRP AU$38/US$20.
xoxo
Please note the product featured above has been provided for consideration. All products are reviewed in accordance with my
Disclosure Policy
.