Neutrals are my staple when it comes to make up. So when I heard about the new Naked Strangers collection from Illamasqua, a reaction of extreme excitement from me might be an understatement lol. The Naked Strangers Collection is a showcase of amazing nude toned make up but with a brilliant Illamasqua twist, and I was lucky enough to receive 2 products from the collection – The Sheer Lipgloss in Intimacy and the Cream Blusher in Zygomatic. Both such gorgeous shades and both right up my alley!
Zygonmatic is a pretty, pale dusty pink cream blush. It looks very natural on and has the most beautiful dewy finish. Especially loving this for winter to give your cheeks that fresh glow. The texture of the blush is quite light and not at all sticky, and lasts a good 6-7 hours on me. It's a great colour that will work with a multitude of looks and depending on the finish you prefer, can be worn on bare skin, on top of foundation or set with a little powder.
L-R: Intimacy Sheer Lipgloss, Zygomatic Cream Blush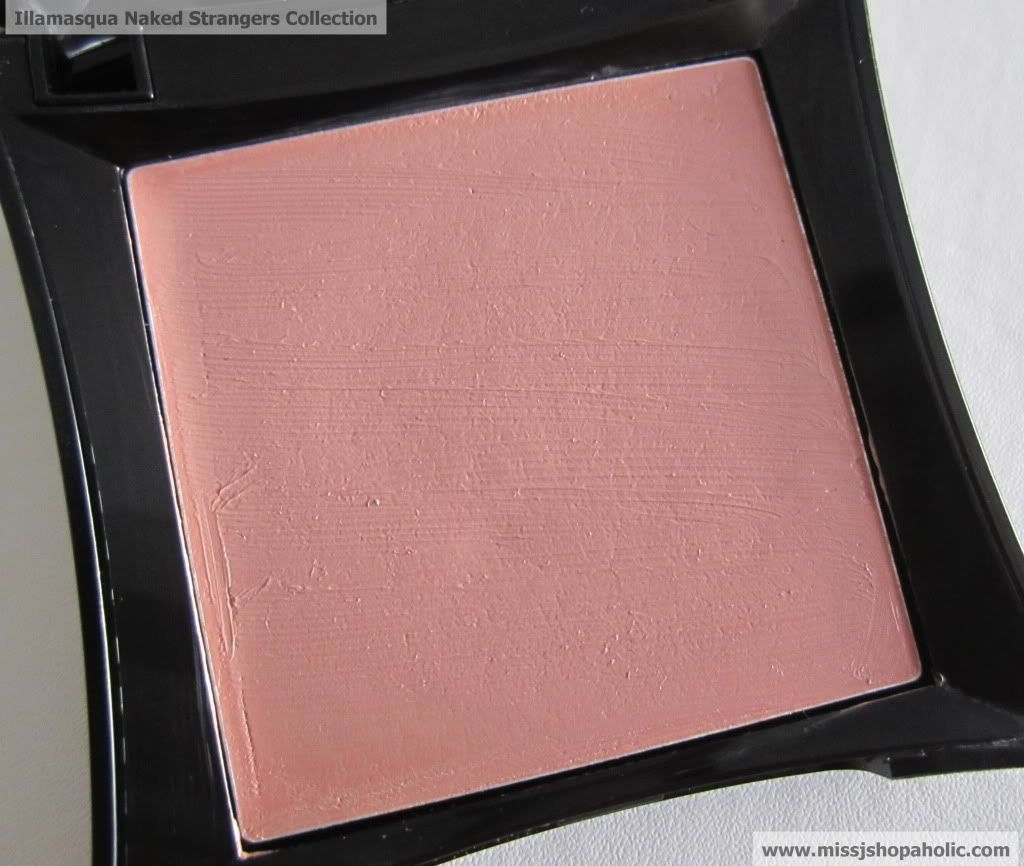 Intimacy is a lovely nude, pinky brown gloss with a tiny flecks of gold shimmer. It's a great sheer colour that can be worn own its own or topped over lipstick. It applies nice and evenly with the brush applicator for a super glossy finish. It is on the sticky side but this helps with a longer lasting wear. Pair Intimacy with dark smokey eyes for a fun night out or just pop it on to run some errands. It's a fab, no fuss, goes with everything colour that will suit all skin tones. I also love the fruity scent!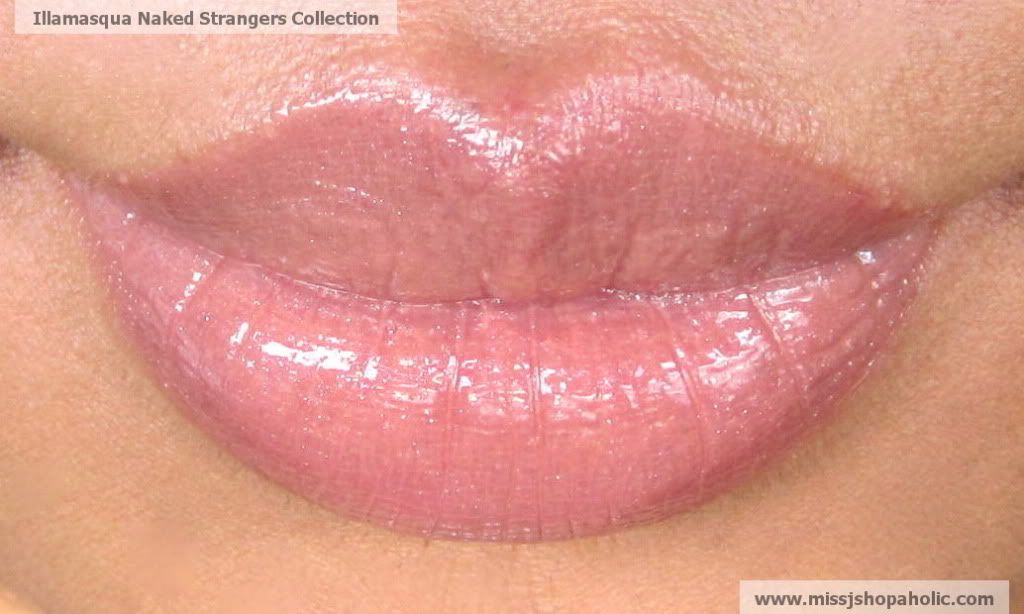 MAC Pro Longwear Foundation
NARS Laguna Bronzer
Illamasqua Cream Blusher in Zygomatic
Bloom Bronzing Duo
NARS Nepal Eyeshadow
NARS Ashes to Ashes Eyeshadow
MAC Blanc Type
L'oreal Super Liner 24hr Gel Eyeliner
Lancome Hypnose Mascara
Illamasqua Sheer Lipgloss in Intimacy
The Illamasqua Naked Strangers collection is available now from all counters, Myer online or at Illamasqua.
Please note that the products featured above have been provided for consideration. All products are reviewed in accordance with my 
Disclosure Policy
.