Spring releases are definitely my favourite when it comes to make up collections. The colours tend to be vibrant and feminine which is right up my alley, and our friends at Chanel certainly deliver with their latest
Printemps Precieux de Chanel
collection for Spring 2013!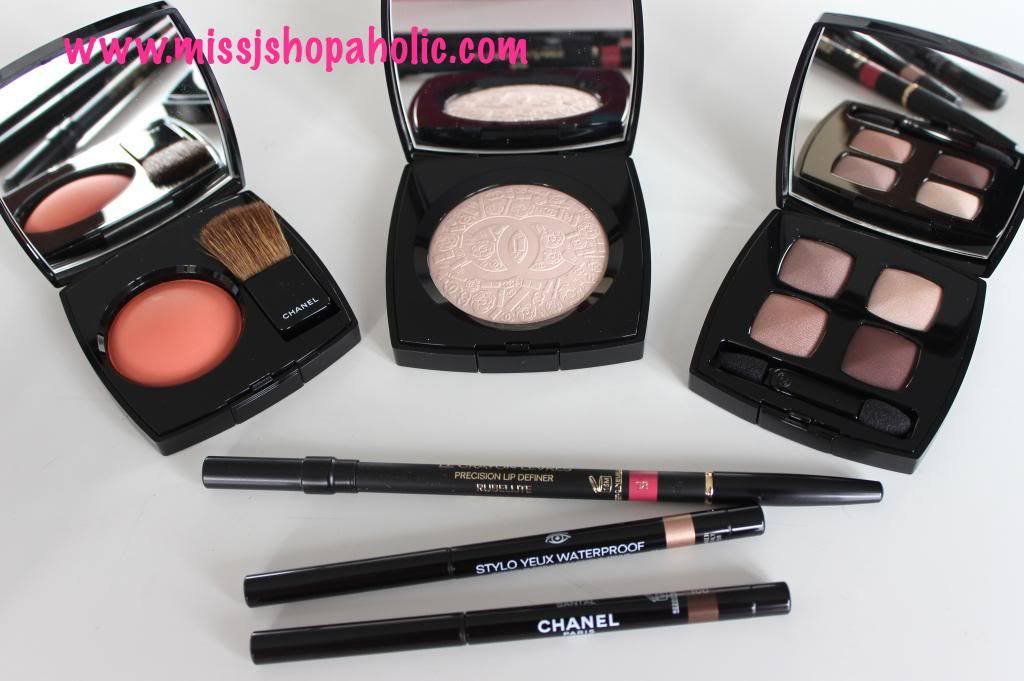 The collection is a lovely combination of soft neutral eyes, glowly peach cheeks with a pop of colour on the lips. I'm happy to report that I got my hands on the majority of the Printemps Precieux products (I did say I love spring collections right?) only passing on the lipsticks as I'm not a huge fan of matte finishes. Seriously loving this collection as not only is it perfect for spring, it's fabulous for all year around!
Chanel Poudre Signee de Chanel Illuminating Powder US$68/AU$90
The centrepiece of the collection! A super gorgeous white gold highlighter. It's quite finely milled and gives the face a lovely subtle glow. Oh and that embossing! Gah, how can you say no? Swatched below but honestly it was quite hard to truly capture the beautiful glow of the highlighter, so why not check out my
video make up tutorial
 to see it in action.
Chanel Les 4 Ombres Eyeshadow Quad in Raffinement US$58/AU$98
My new favourite HG eyeshadow quad! Beautiful neutral toned colours and that can take you from day to night in a flash. Raffinement was actually the only eyeshadows that I brought with me on my recent holiday. I have a US version of the quad and the texture of the shadows is buttery soft, they apply super smooth onto the eye and pigmentation is lovely too.
Chanel Joues Contraste Powder Blush in Frivole US$43/AU$72
A delicious vibrant peach shade that imparts a gorgeous natural flush to the cheeks. The finish is more of a satin, so no shimmer which is unique for Chanel, but also a nice change.
Chanel Le Crayon Levres Precision Lip Definer in Rubellite US$29/AU$44
A fun vibrant pink shade. Wear it under lipstick or gloss to add more oomph and staying power to your look. It's an absolutely gorgeous shade that I think would suit most skintones.
Chanel Stylo Yeux Waterproof Eyeliners in Or Rose and Santal US$30/AU$44
Or Rose is a beautiful pale champagne shade and does a lovely job at brightening any eye look when applied to the lower lash line or inner corners of the eye. Really want an eyeshadow this shade so shout out if you know of any! Santal is simply, beautiful bronzy goodness. Love applying this along my top lash line for a simple and casual eye look. Oh and once applied this does not budge! Perfect for hot humid weather and lazy days.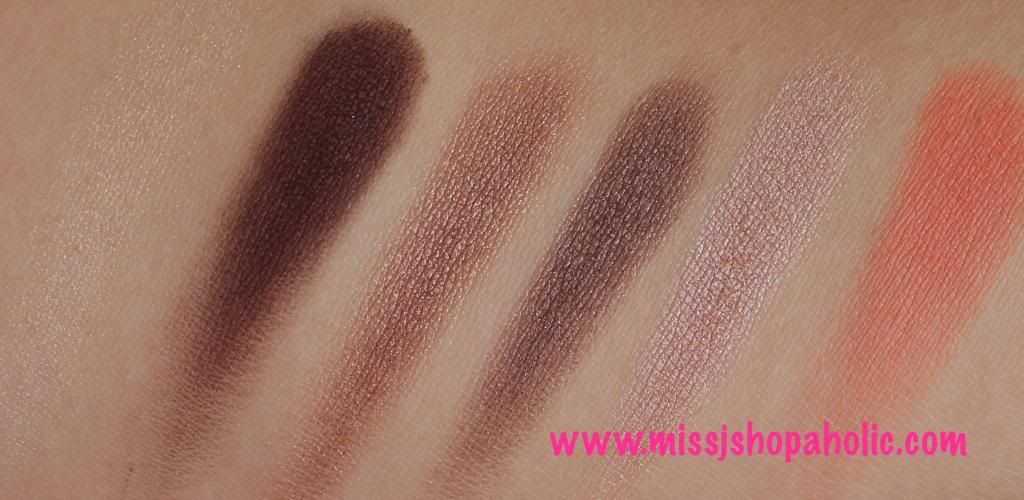 L-R: Poudre Signee de Chanel Illuminating Powder, Raffinement Eyeshadow Quad, Frivole Blush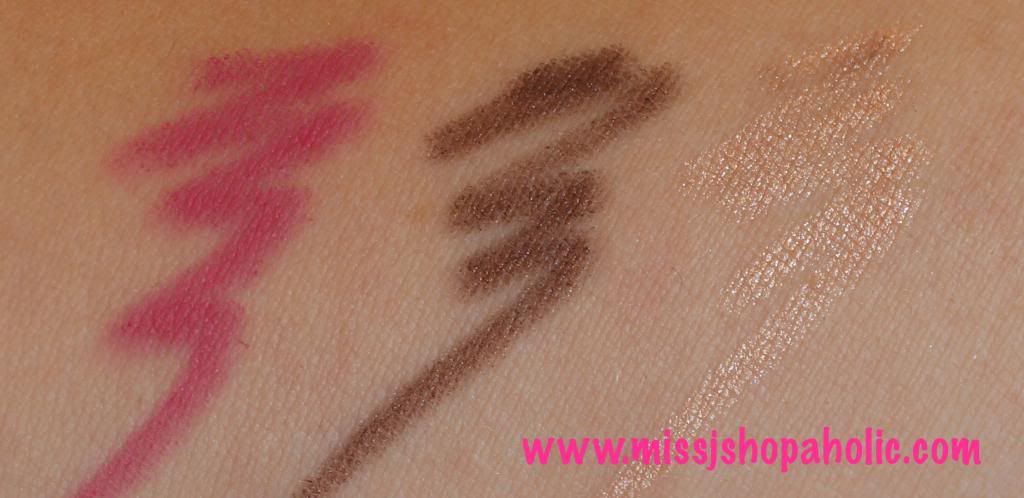 L-R: Rubellite Lip Definer, Santal Stylo Yeux, Or Rose Stylo Yeux
I have also reviewed the three nail polishes released with this collection: Emprise, Fracas & Accessoire. You can check that out
here
🙂
The collection is available now from all Chanel counters and
online
.
What are you loving from the collection? Did you or will you pick up anything?
xoxo