Spring always has me lusting after fresh floral scents when it comes to fragrance. So I couldn't have been more excited when I heard about the newest release from English fragrance house Jo Malone and master perfumer Christine Nagel… Presenting Miss 
Peony & Blush Suede
!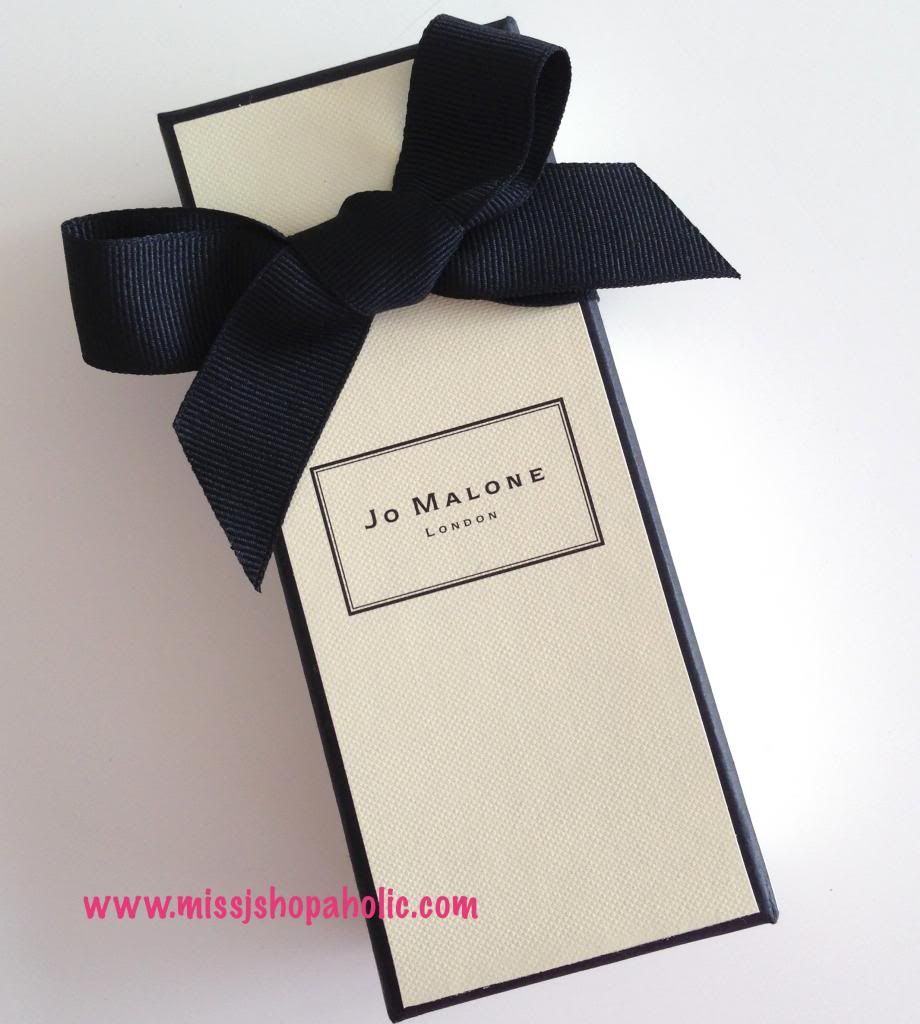 I would describe Peony & Blush Suede as a very feminine and sophisticated fragrance. It's not an overly flower power scent that you might expect from the name, instead it is a lovely warm, subtly sweet floral. The floral bouquet is charming and flirtatious with a juicy bite of red apple, which adds the sweetness to the scent, and the suede base really helps to ground the fragrance giving it warmth and added luxury. At first spray you do get that burst of strong, juicy and floral top notes but then it softens down to a lovely, clean powdery scent which I adore. The longevity of the fragrance is also pretty amazing, it lasts a whole day on me without the scent morphing at all. Peonies also happen to be my favourite flower! Win, win!
I don't have much experience when it comes to fragrance layering but Jo Malone has recommended combining this with English Pear & Freesia or Orange Blossom to play up either the fruity or floral scents of the cologne 🙂 Overall I am loving this fragrance and it has definitely become my signature spring scent!
Cologne 30ml RRP AU$90
Cologne 100ml RRP AU$170
Body & Hand Wash 250ml RRP AU$85
Body Crème 175ml RRP AU$130
Home Candle 200g RRP AU$105
xoxo
*Please note that the product featured above was provided for consideration. All products are reviewed in accordance with my Disclosure Policy.