Something good happened today. No, actually something MAJOR and I'm so excited to share the news with you guys. I won a
Beauty Directory
 Star Award 2013 for Star Beauty Video!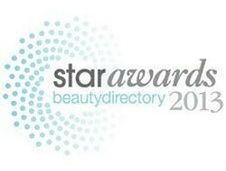 The 10th annual beautydirectory Star Awards saw top beauty PRs and journalists from Australia and New Zealand recognised for their achievements in a breakfast event held at The Tea Room at QVB. The award ceremony was held on November 14, with the event sponsored by Veet and Scholl Party Feet.

The awards were open to all Australian beauty media and both in-house and agency PRs for beauty brands, with an expert judging panel selecting the winners for 16 categories. This year witnessed the highest number of entries ever, with the awards attracting over 200 entries across media and PR categories.

Judges for the media awards included Myer general manager of cosmetics and concessions Liz Webster, Priceline communications manager Gabby Tully, David Jones planning manager for beauty Sarah Kennedy and ModelCo founder and CEO Shelley Barrett.
I unfortunately wasn't able to attend the awards ceremony (taking 5 weeks off for the USA = zero annual leave). Really wish I did go though, maybe next year! Anyway I was in complete shock when I saw the announcement via
Twitter
. I nominated myself months ago without telling a soul, because firstly, I really loved my video. Secondly, if no one knows then I could suffer in silence if I didn't get shortlisted lol, and thirdly, what did I have to lose?! Well fast forward to now, and I'm so super glad I did. Just goes to show, when opportunities arise you have got to GO FOR IT!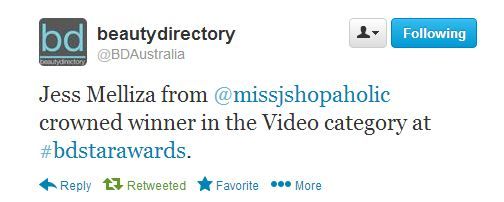 Huge congrats to my fellow finalists!
I'm also quite in love with the actual award star. Hello, it's from Tiffany! It's now sitting proudly on my dresser 🙂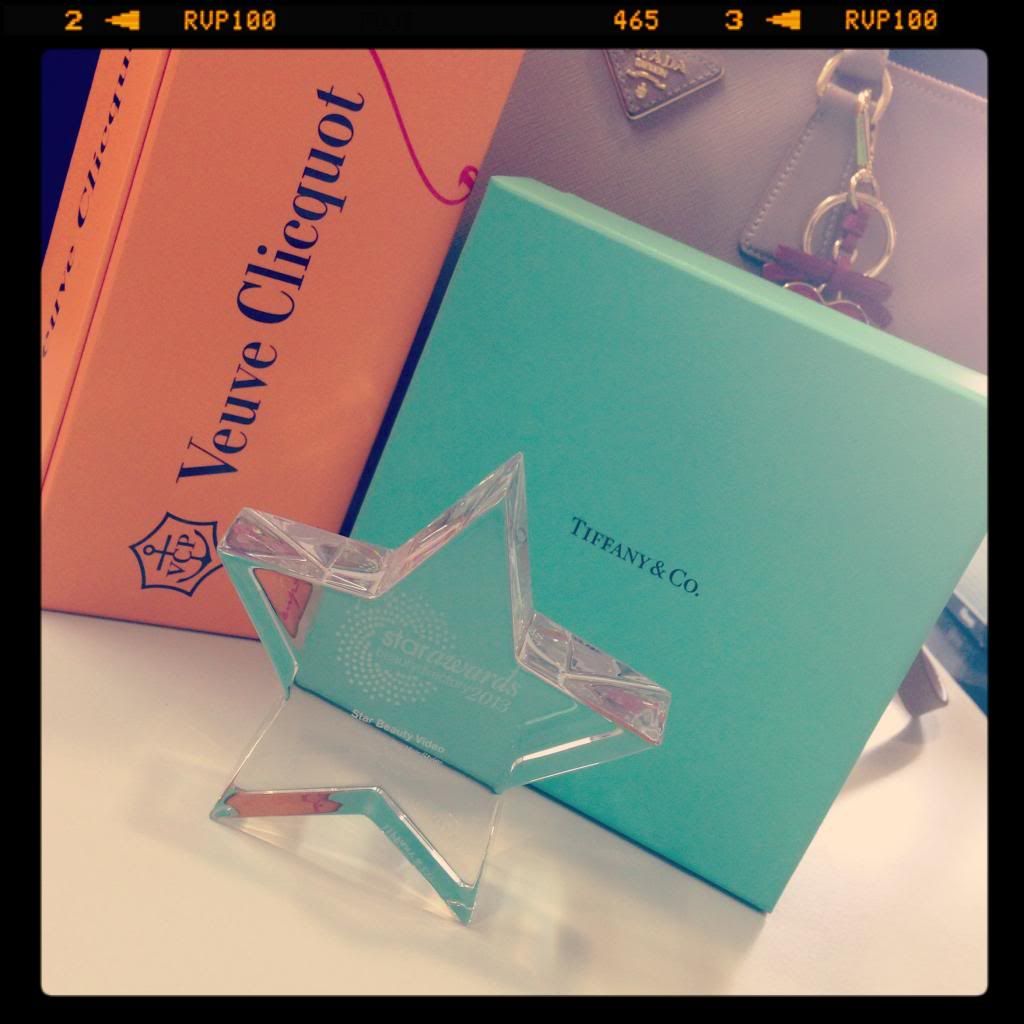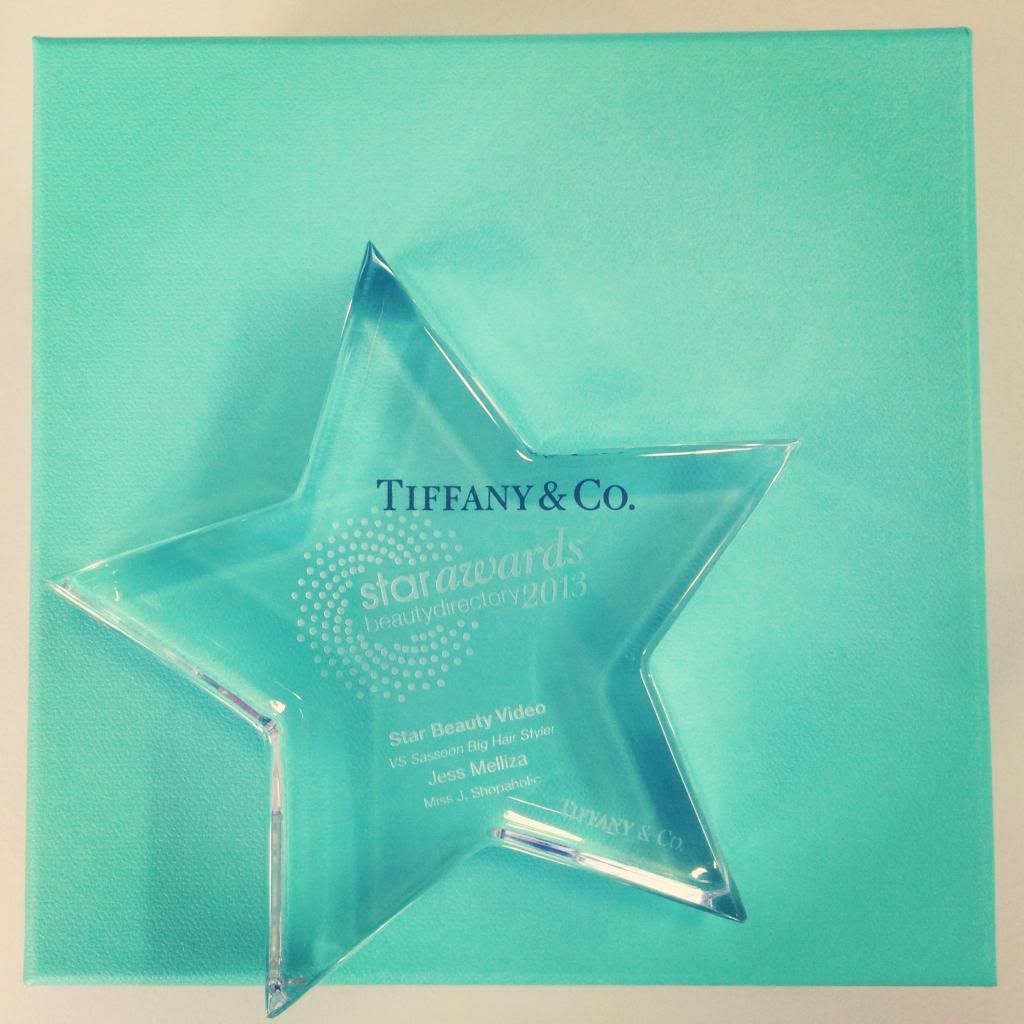 Here is my winning video!
Also wanted to take the time to THANK YOU all for your continued support. I know I'm not the most frequent blogger but knowing you're all out there reading and watching definitely motivates me. More videos to come soon, I promise.
xoxo